Medical Studies on Melatonin – Cardiovascular System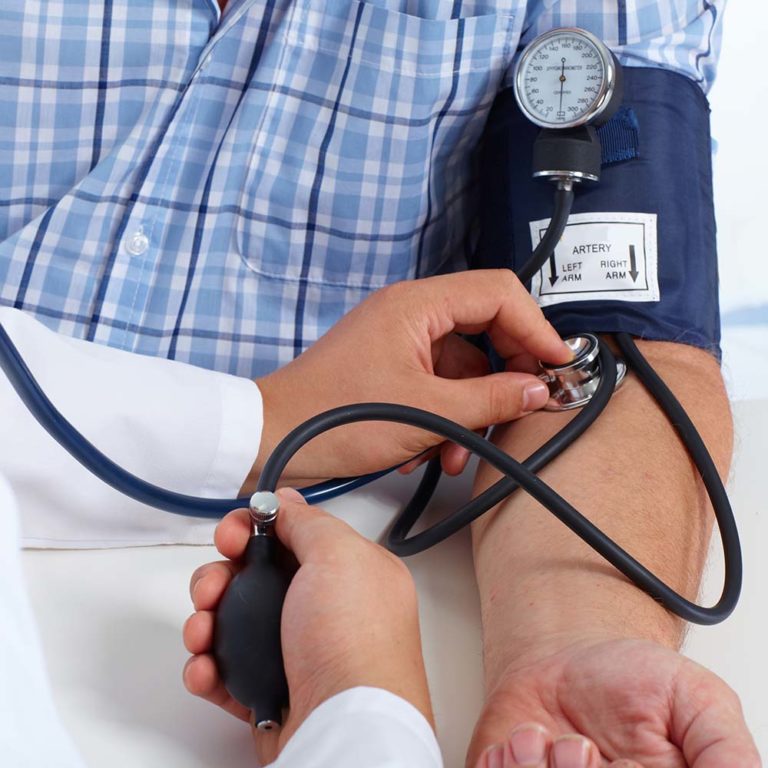 Melatonin plays a key role in cardiovascular health, for example in relation to arteriosclerosis, high blood pressure, coronary heart disease and heart attacks. This hormone has also proven to be a promising treatment method for stroke.
Melatonin as a blood pressure regulator
High blood pressure and the constriction of the blood vessels that this entails may have fatal consequences if the key organs are no longer sufficiently supplied with blood and can therefore no longer be supplied with enough oxygen. The result is a substantial increase in the risk of heart attack or stroke. Studies have demonstrated that melatonin reduces both blood pressure and vascular stiffness and therefore has very positive effects on cardiovascular health.
Melatonin reduces cell damage
Thanks to its highly anti-oxidative and anti-inflammatory properties, melatonin can also significantly reduce the extent of cell damage that often occurs after a heart attack or stroke. Free radicals in particular can affect the severity of these medical emergencies, because the tissue damage that they cause is irreparable.
Protection from dangerous oxidative stress
Melatonin has proven to be highly efficient both in preventing and treating acute diseases. It protects against oxidative stress and establishes a balance between pro-inflammatory and anti-inflammatory cytokines, and can, for example, in the event of a heart attack, even protect the heart from injury after myocardial ischaemia or during essential reperfusion.